Tile Roofing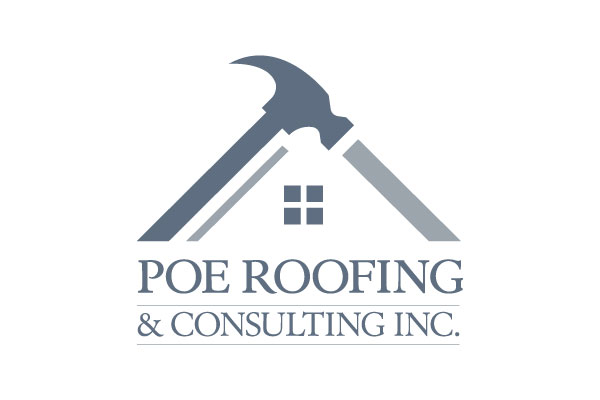 Tile roofs are a favored alternative to asphalt shingle roofs here in Miami, Fl., especially since the area is exposed to severe weather conditions. Tile roofing systems have a high wind resistance and aren't damaged by the salt spray from the ocean, the perfect choice for homes along the ocean and barrier islands found in our area. Tile roofing is also a great choice for an area that has a hurricane season once a year. At Poe Roofing and Consulting, we take the necessary time with each and every customer to listen to their roofing needs and wants and make the necessary suggestions. Tile roofs can have a higher upfront cost, but in the long run will save you money on repairs/replacements and more.
Our team will be with you every step of the way and is here to guide you and answer any questions you may have. If you're looking for an experienced team of roofing experts in Melbourne, Fl., you've found the right company, we're here to turn your roofing dreams and goals into reality. Contact us today and one of our roofing experts will be assisting you shortly. Poe Roofing and Consulting looks forward to working with you.
Longevity
If you replace or install a tile roof, it could very well be the last roof you ever buy. Tile roofs are known for their durability and longevity and can last 70 years or more upon proper installation. Due to the weight of the material, tile roofs are extremely wind resistant, a great benefit in Melbourne, Fl., during our dreaded hurricane season. A professionally installed tile roof will not fade, crack, or warp in the blazing Florida sun like some of the other options can and are also fire resistant. Tile roofs offer water shedding and great ventilation, are resistant to damage from insect boring and offer protection against rot and decay.
Low Maintenance
Tile roofs are acknowledged for the little to no maintenance they require, which is great considering our busy lifestyle here in Miami. Say good bye to roof repairs, replacements and leaks after the next major storm, hurricane, etc. Repairs are rarely required; in the event you do need a repair for whatever reason, only the affected broken tiles would need to be replaced as opposed to replacing a large section of the roof or even the roof in its entirety. The only maintenance issue you may run into with a tile roof is needing to have it cleaned in order to remove algae or mold stain/build-up.
Variety
Tile boasts a wide variety of designs and material, the customizability is virtually endless. Home and business owners are free to choose what suits their preferences. From clay, slate, imbrex, concrete, or pantiles in many different colors. A great choice for the homeowner who has a keen eye for aesthetic appeal and wants to choose the architecture style. Whether it be Spanish, Contemporary, Medieval, European style, at Poe Roofing and Consulting, we will ensure you have the customized roof you want.
Environmentally Friendly
Tile roofs are one of the 'greener' roofing materials available. These types of roofs are created by natural materials from the Earth, and have the longevity to withstand the test of time. Tile roofs will end up in landfills much less than their asphalt shingle counterparts.