Bathroom Remodeling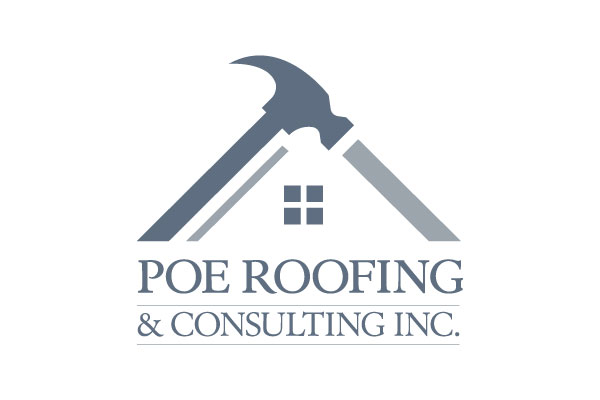 Remodeling Services Available in Melbourne & All of Brevard County
If your Brevard County home was built in the 60's, 70's 80's or even 90's, chances are it's time to remodel your bathroom. Older bathrooms tend to have poor ventilation, causing mold growth. They can also have old tiles and grout that are a pain to clean. Fixtures may be old and rusty; water pressure can be poor, or it may not fit the needs of your family.
There are surely dozens of reasons why it's time to upgrade your bathroom. Can you picture waking up in the morning and walking into a beautifully remodeled space to get ready for work, or the kids ready for school? No dripping faucets or grimy grout. A large walk in shower with multiple water settings. We can help make your dreams a reality!
Poe Roofing and Consulting offers professional bathroom remodeling in Melbourne and throughout Brevard County Florida. From the design, to choosing materials and execution, we handle everything in-house. We offer free estimates and contactless services. Call us today at (321) 795-5448 or contact us with your question.
Why Should I Upgrade My Bathroom?
Aside from aesthetics, there are many benefits to upgrading your bathroom.
Energy Efficiency
Manufacturing and technology have made some great strides in the last decade. Think about all the fixtures that use water and heat in your bathroom: shower head, sink and bath faucets and your toilet. Replacing these fixtures with energy efficient ones can save you money annually on utility bills. (It may also improve the water pressure!)
Storage
How many times have you sat in your bathroom and though about all the wasted space? This can be especially true in older Florida homes, which can tend to have strange alcoves and bathroom layouts meant for older plumbing setups. By updating your bathroom setup and potentially changing the layout, you can create tons of new storage space for all of your bathroom necessities.
Home Value
Most people know by now that remodeling your bathroom can increase the value of your home. Even simple upgrades like new paint and fixtures can give your bathroom a boost. But, for the maximum ROI, focus the bulk of your budget on updating your vanity, flooring and tub/shower.
When it comes to bathroom upgrades, there are tons of options to choose from now. You are sure to find something you love that will fit both your style and your budget. Some of our favorite options include:
Tile
Porcelain, ceramic, marble, slate, or mosaic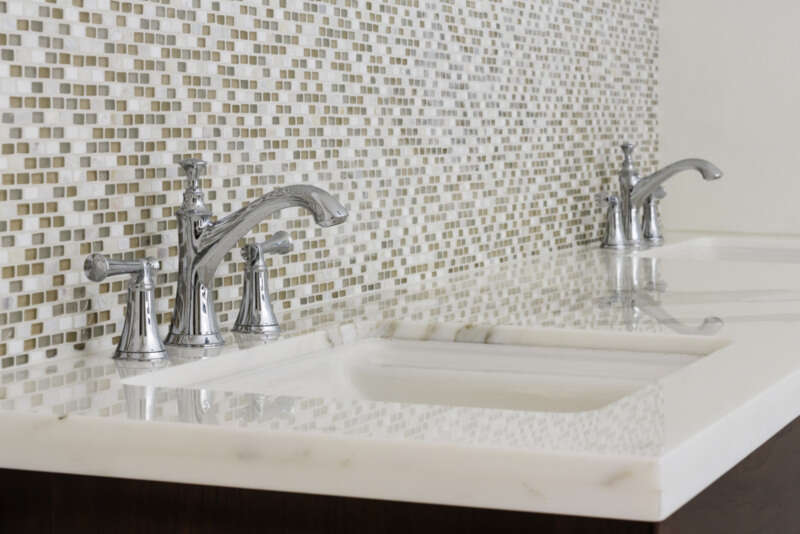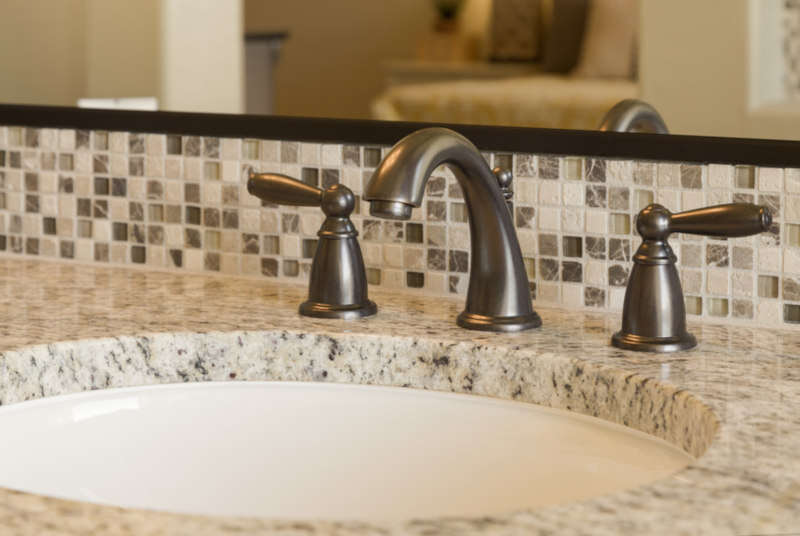 Countertops
Marble, granite, quartz, or soapstone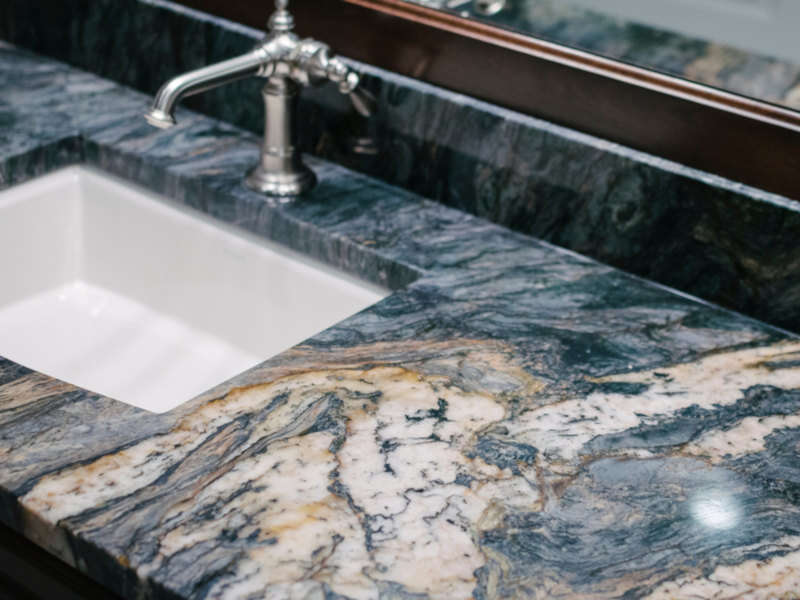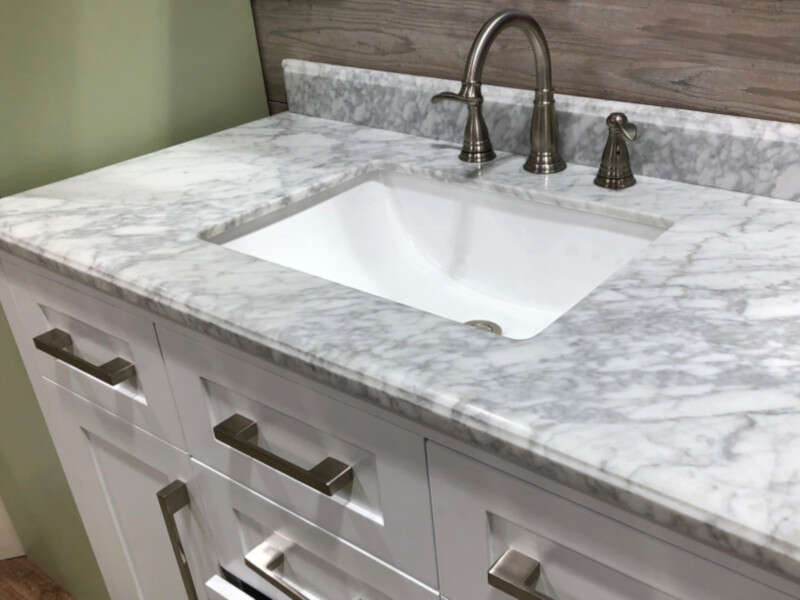 Depending on the size of your bathroom, you may also have the options for a double sink/vanity, separate stand up shower and tub, double shower or even a soaking jet tub! There are so many options available, you'd be surprised how an updated layout can completely transform your bathroom.
Whatever your needs or desires are, Poe Roofing and Consulting can help you create the bathroom of your dreams. Contact us today for a free estimate.