Camelot II Upgraded Shingle Roofing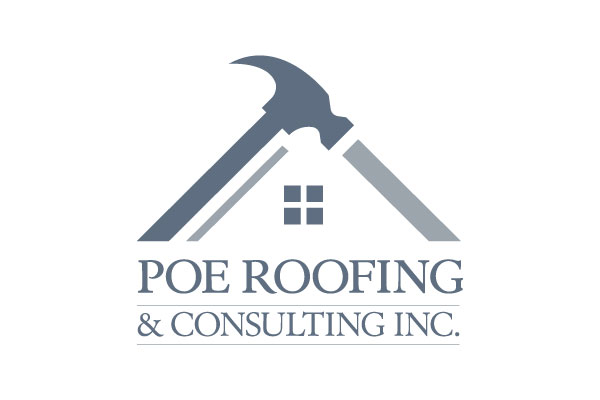 Have you found yourself still searching for the perfect shingle after looking at almost all of your options? You want a roof that will look classic yet elegant, customized to your liking and affordable. Poe Roofing and Consulting offers the perfect shingle roofing material that will meet all your qualifications and compliment your beautiful Miami home or business. Allow us to introduce you to the upgraded Camelot II shingle roof from GAF, which is the largest roofing manufacturer in the country! This shingle roof packs a powerful punch that includes many benefits:
Why to Choose the GAF Camelot II Shingle Roof:
Affordability - The Camelot II upgraded shingle offers a high-end sophisticated and elegant look without costing as much as you'd expect for a roofing system that looks and performs as well as this. Keep in mind that adding a new roof to your home or business is an investment, this investment in particular may last the rest of your lifetime, and if there were ever to be an issue, no need to worry! Since Camelot II shingles are manufactured by GAF, they're back by a lifetime limited warranty. This investment will help to protect you for decades to come.
Sophisticated Design & Customizability - Camelot II shingles were created with you in mind. These upgraded shingles are made with a customized color palette, which highlights the shingles natural appeal. Various sizes of artisan-crafted shapes paired with oversized or enlarged tabs and dimensional designs, your roof will stand out and outshine its counterparts. The aesthetic appeal these shingles will add to your Miami home is unmatched by average shingles. This is an important aspect, as your roof can account for up to 40% of your homes curb appeal.
High Performance & Durability - You can rest assured knowing your home and belongings are protected. Durable Camelot II shingles come with the highest fire rating, CLASS A. In addition to the fire rating they also will stand up to hurricanes and can withstand high winds. Each and every shingle is sealed with Dura Grip™ technology, created by GAF, this technology lowers the use of natural resources while offering unparalleled protection for your home. Each shingle is also coated with GAF's Stainguard ® Protection, which helps protect your residential roof from unappealing blue/green algae (which is a great benefit in tropical Miami, Florida).
Longevity - This upgraded luxury roof could last the rest of your lifetime, with maintenance and a good company to take care of your roof. Our installers skill along with a durable product should have the roof on your home last you 30-50 years! You can save your money to spend on something you really want.
Poe Roofing and Consulting has served the residents if Miami and Melbourne, Florida for nearly six decades, gaining more and more experience every passing year, our knowledgeable, hardworking team will assist you and answer any and all questions you may have from the process, to the products, to the prices and everything in between. Were a licensed and insured company that has been trusted by countless satisfied customers, we look forward to working with you on your roofing project. Contact us for an inspection or consultation.