Kitchen Remodeling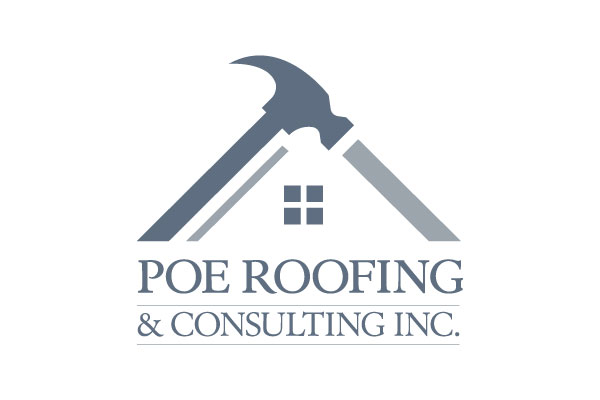 services AVailable in Melbourne & throughout Brevard County
Remodeling your kitchen is a wonderful way to not only customize but redefine the space to meet your changing needs and provide a space for you, family and friends to create memories you will cherish for a lifetime. The experts of Poe Roofing & Consulting, will be with you through every step of the process as a kitchen remodel requires in depth planning which encompasses more details than any other room of the home. There is also a wide variety of options to choose from which will allow you to blend your desired functionality and personalized touches to perfection.
Our goal is to not only guide you but to educate you along the way so you can be assured that you are making the right choices for your Brevard County, Florida kitchen remodeling project. From a minor cabinetry refacing project to a larger custom project, you'll complete your project knowing you made the best choice in choosing Poe Roofing & Consulting.
Kitchen Upgrades You Should Consider
It's no secret that the kitchen is one of the rooms in the house we spend the most time in. The kitchen is often the heart of the home, a place we're families gather, meals are prepared, days are planned, memories are made and much more. This important space in your home should be built to accommodate specific and custom needs of the homeowner, however, this is often overlooked by home builders and their design team. Perhaps the home is a bit older or your needs and wants for the kitchen have grown and changed, just as your family has.
There are many items throughout the kitchen you will want to upgrade during a remodel. Here are some of the most important to consider:
Kitchen Cabinets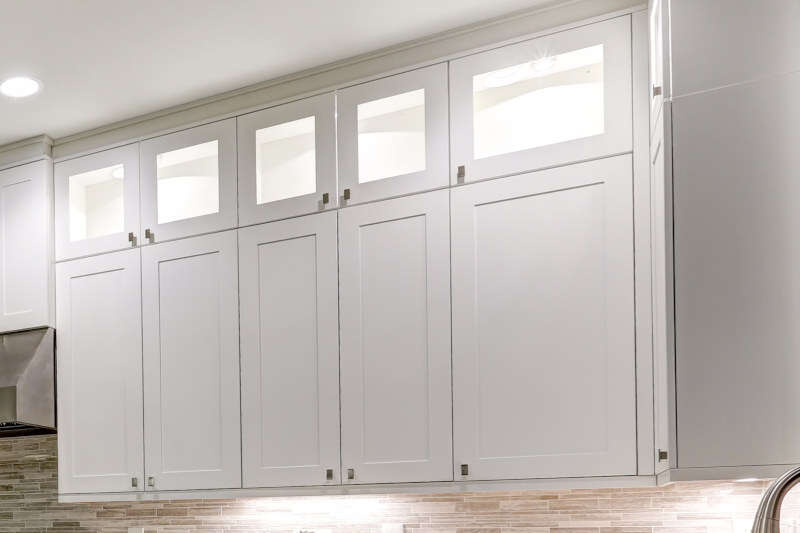 When it comes to choosing cabinets, it all depends on what your needs are. Perhaps you like the original cabinets and would just like to repair them to keep the original look and feel of the kitchen. Oftentimes, the cabinets are one of the first components in the kitchen to breakdown, due to material and repetitive use. Repairing the existing cabinetry is not a problem to the Poe Roofing & Consulting experts. On the other hand, you may be looking to totally replace the cabinetry and update them to showcase a modernized look. Today, modern kitchen cabinets can be created from an astounding variety of solid materials and can be custom finished to truly compliment any redesign.
Ventilation Hood & Backsplash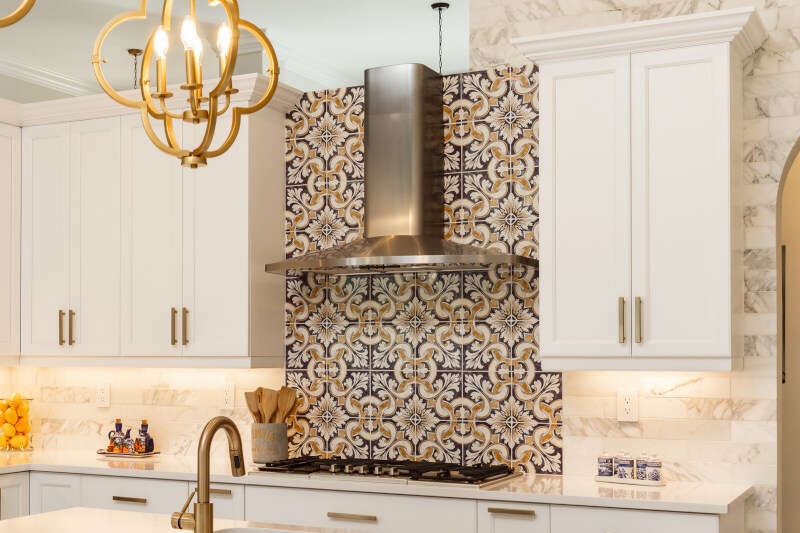 Choosing a new, visually appealing ventilation hood can offer functionality and aesthetic appeal to your new kitchen space. Smoke build-up in the kitchen will be a problem of the past! We also offer many back-splash options. The back-splash will serve as one of the main visual components of your kitchen. So, finding the "right" backsplash is an important factor in tying in the look of the countertops and cabinets, and the kitchen in its entirety even.
Island & Countertops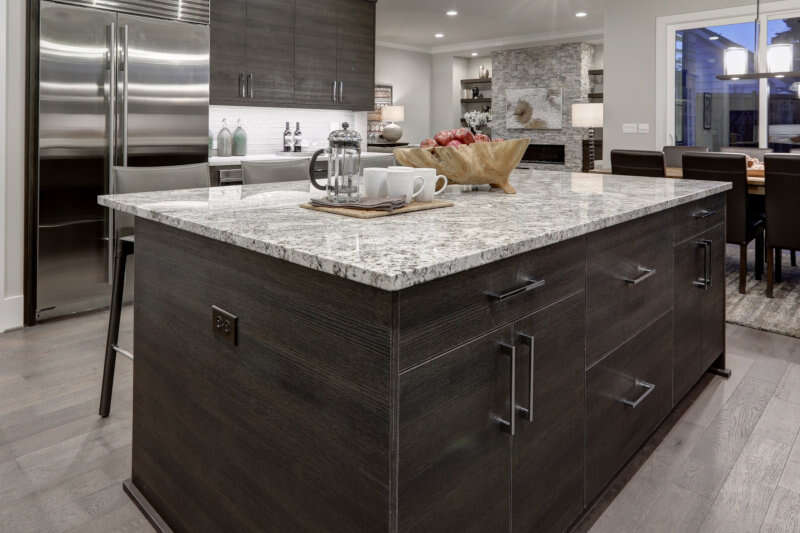 Adding a kitchen island is a great way to add functionality to the room, add workspace, and create another gathering place and focal point for family, friends and guests.
Countertops are another main visual and functional component to your kitchen remodel. Our team can offer you a vast assortment of options to fit your needs and budget. Options include; marble, granite, other natural stones, quartz, stainless steel, wood, tile, ceramics laminates or other specialty materials. We will assist you in weighing out the pros and cons of the material and care it requires, the functionality and also the value it will bring to your new kitchen.
Pantry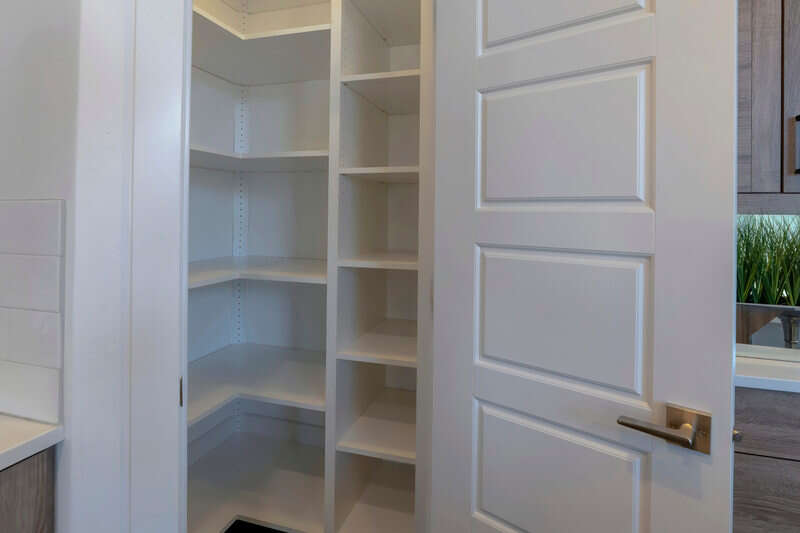 When considering storage space for your pots and pans, remember your food needs a home too! If you don't already have a pantry in your kitchen make sure to include one in your remodeling plans.
Not everyone needs a huge space for food storage. From traditional styles to a more advanced custom walk-in pantry, we offer many options for you to increase the storage capacity for your kitchen.
Flooring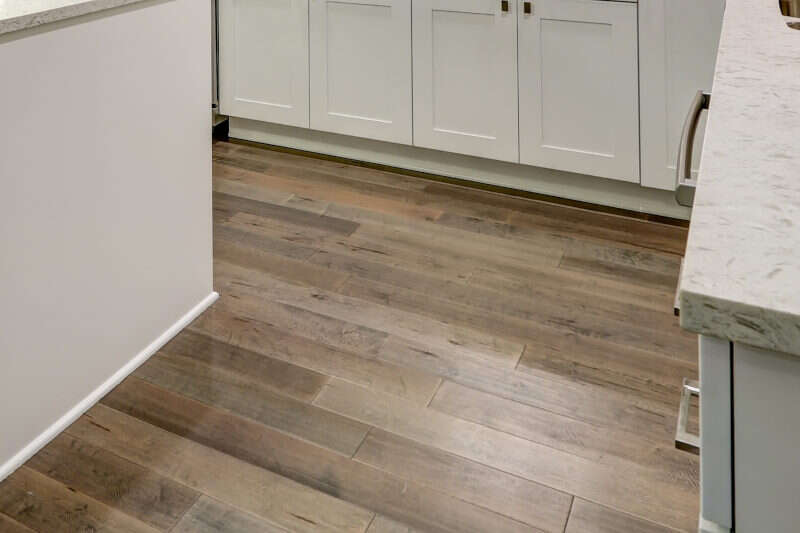 The flooring material you choose for your kitchen remodel should be visually appealing to you but also serve a purpose and be the right material for your lifestyle and the amount of traffic you anticipate for the area. A new floor will add beauty to your kitchen and is another component that can tie the space together. Kitchen flooring options include; tile, slate, natural stones, hardwood, linoleum or laminate or more eco-friendly options such as bamboo or cork. If you have any questions regarding materials, just ask. Our team will be there to assist and educate you every step of the way.
Sink & Fixtures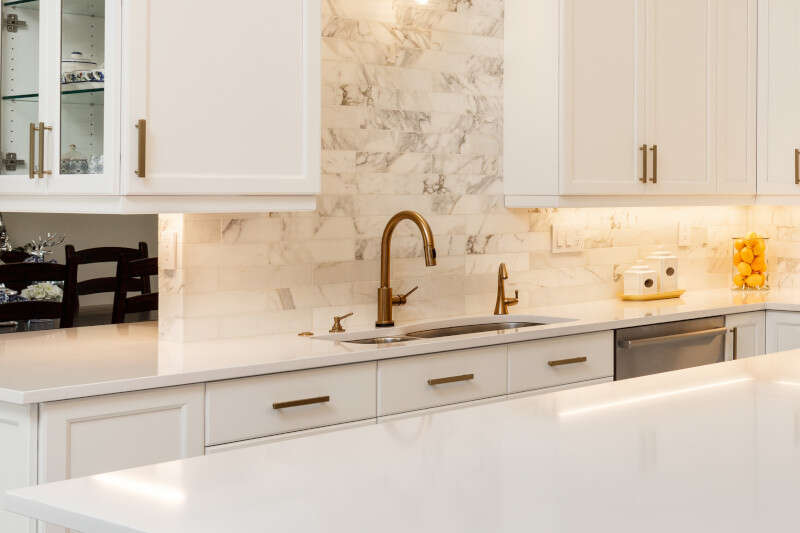 Modern sinks come in a variety of materials, styles and mounting options. Aesthetic appeal and functionality can all be addressed depending on which type of sink is chosen. Right down to the type of faucet chosen, there are a wide variety of options from highly functional to sleek or robust. Poe Roofing & Consulting can assist you in picking the sink and faucet that best fits your needs.
Lighting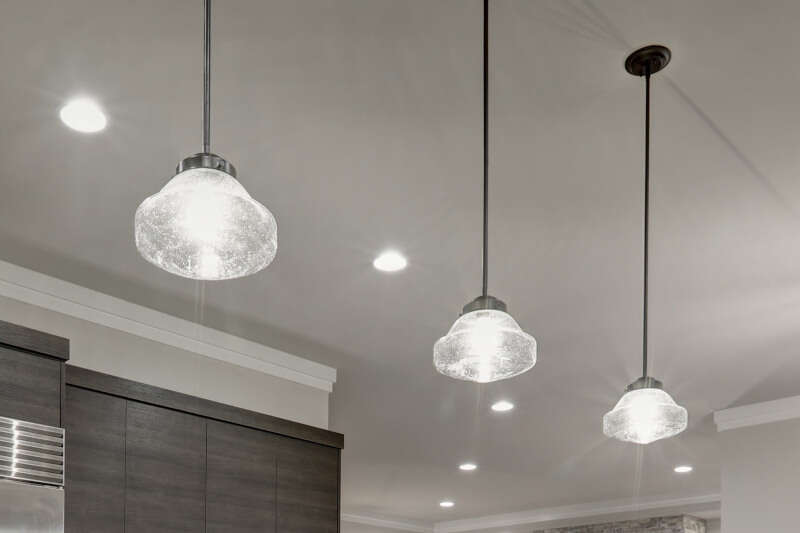 The lighting plays an important role in the mood, ambiance and functionality of your kitchen. We can go over the wide variety of options with you.
Hardware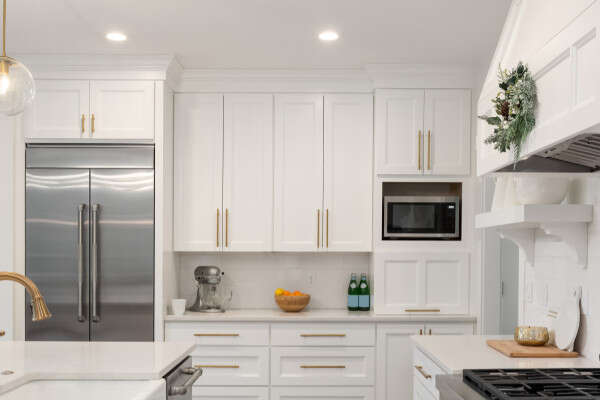 The hardware chosen can really make a statement and help to set the aesthetics of the space, from more traditional option to more sleek and modern options, and everything in between, we have you covered.
Contact Poe Roofing For a Free Estimate!
There are other components that will need to be discussed for your kitchen remodel project as well. Rest assured our experts will go over all the details and answer any and all questions you may have. No matter if your goal is to completely start from scratch or to just modernize the space, the first step is to begin with a good design. Our design team, is up for the challenge no matter the size.
Give the wonderful team of Poe Roofing & Consulting a call today to get the kitchen remodel process of your Brevard County, Florida home started! We will do our best to ease your mind during this process and greatly look forward to being on this journey with you. We look forward to turning your kitchen dreams into reality!