Hurricane Resistant Roofs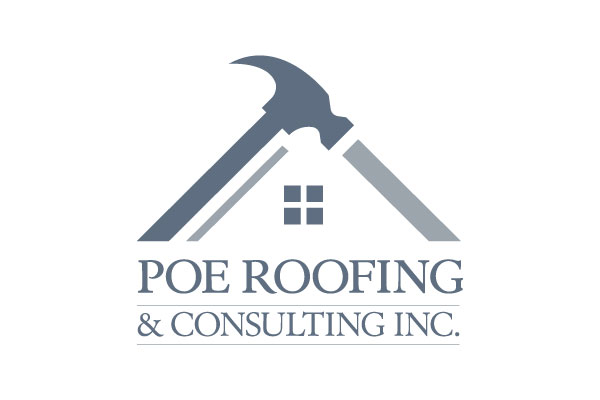 Posted: May 6th, 2020
Ever year Florida endures a hurricane season from June 1st through November 30th. The residents prepare themselves and their homes as much as possible. Sometimes no matter how much preparation you do, your roof can still get damage. Oftentimes, as far as hurricane damage, there can be missing, broken shingles, water damage, loss of partial/full roof structure and more.
Poe Roofing and Consulting is here to make sure your roof is prepared for the next hurricane season. We offer various options of roofing systems that will be able to handle the severe storms and hurricane that occur regularly in our region.
Hurricane Resistant Roofing Options in Florida
Decra Roofing – Decra roofing systems stand the test of time. They offer a variety of options and styles including roof tiles, roof shingles, shake and more. They are the original stone coated steel company with their products made in the US. Decra offers an outstanding warranty and usually out performs other roofing materials, Decra specifically is known for its longevity and being resistant to fire, wind, earthquakes, hail, and freeze as well. A perfect option for a state that can experiences a hurricane season every year with the possibility of winds reaching a high of 156 mph.
Metal Roofs – Metal roofing systems are another great choice. Upon proper installation, they can last as long as the house does or even more! Metal roofs survive high hurricane winds with ease, seal out water, and are also resistant to fire, insects, rot and mildew. One favorite benefit of metal roofs is that they reflect the suns ray, this means minimized midday heat gain inside the house, which will save you money on your electric bill.
Gaco Roofing – Gaco is one of the few roof coatings that is made entirely of silicone. This coating creates a seamless membrane to seal and repair exist roofs, your roofing system will be permanently protected against ponding, leaks and more. Gaco roofing is perfect for flat and sloped roofing systems and it is available in multiple color options to boost the aesthetics of your roof.
Built-Up Hotmop Systems (BUR) – BUR roofing systems have been installed for over 150 years and counting. They are composed of layers of roofing asphalt and felts which are installed strategically so the multiple interwoven pieces form a roofing membrane. When you think BUR, think repetitive layers. To begin the hot mop process, a layer of hot asphalt is applied to the roof's base sheet. This is followed by more layers of material. Perfect for flat and sloped roofs.
If you have any questions regarding a previously installed hurricane roof for your home or business in Melbourne, give a call today. Our team will come out to perform an inspection and provide and estimate in a timely manner. If you're looking to replace your old roof with a stronger, higher quality hurricane roof that will stand the test of severe weather, look no further. Having a roof that will protect you and your family is our top priority. We look forward to working with you.