Contrasting Roof Colors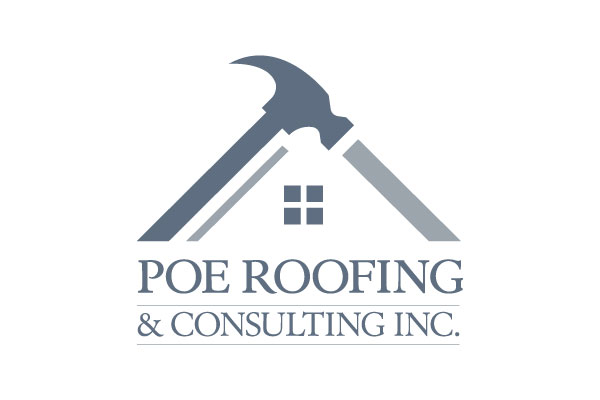 Posted: December 2nd, 2021
There are many factors to consider when installing a new roof or replacing the existing roof for your home or business. At first, the process can seem overwhelming and complex, as there is an abundance of materials, not to mention picking the best color for goal price.
The color you choose can make a big difference in not only how it functions but how it is perceived from the outside. Some people like their roofs to match their house, their neighborhood, etc. If you've found this article there is a good chance, you're not one of those people! You want a roof color that is captivating and stands out amongst a street of similarly colored houses/roofs! Choosing the color is the exciting part, but how to pick the "right" color can feel like a daunting process.
We're here to help, here are a few brief guidelines to consider when choosing the perfect roof color to fit your vision. A contrasting roof color will help the color pop and make your Melbourne, Fl., home or business really stand out in the neighborhood.
Contrasting Roof Color Guidelines
While on your search for the perfectly bold yet not harsh color, a good starting point is knowing that a darker color roof can make the home or business appear smaller, while a lighter color roof can make your home appear larger. For some, making the home appear bigger can greatly boost curb appeal and the exterior aesthetics (especially if you are in the market to sell your home or plan to be soon).
What color is the siding/exterior of your home? Some of the most popular(common) colors include grey, white and beige. These colors are extremely versatile so you can feel free to pick a color that matches, yet it is still bold enough to stand out.
For example, if your home is a shade of beige, consider a shade of dark brown or reddish-brown to complement the aesthetic. If your home is a shade of gray, like light grey, a color with a blue hue is a bold, eye-catching choice. If your home is white, a common bold roofing color choice is a dark shade of grey, like charcoal.
Your options are numerous when replacing or installing a new roof with Poe Roofing & Consulting by your side! Use this time as an opportunity to make a statement while ensuring decades of priceless protection for your family.
Contrasting is usually the best route, unless you're going for a classic look. Even with classic homes there is contrast somewhere on the exterior, it just may not be the roof. We encourage our customers to choose boldly and confidently, as you don't want your entire home to fade into the neighborhood.
Call Poe Roofing & Consulting Today
Contact us today if you're in the market for a new roof and need assistance choosing the perfect color. Poe Roofing & Consulting is the top choice for residents of cities like Melbourne, Fl., Miami, Fl., and surrounding areas. In addition to assistance in selecting roofing color and type, our skilled team installs your roof flawlessly ensuring reliability and durability for years to come. We look forward to working with you.