Company History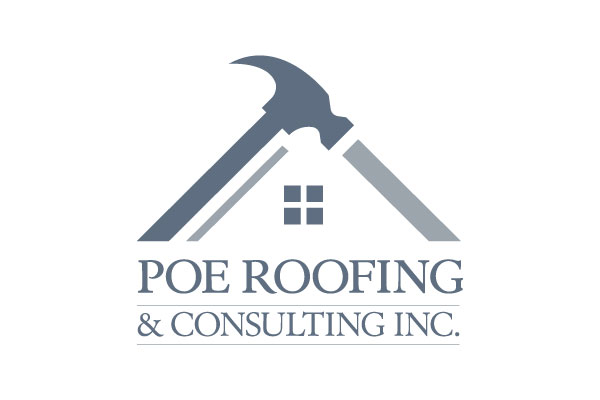 Posted: May 6th, 2020
Your home is one of, if not, the most valuable asset you have. The roofing system is a main component of the structure, and the company and materials you choose for your roof can have a drastic impact on your life. Searching for a reliable roofing company can feel overwhelming. You've determined your roof is damaged, which is stressful enough. Then, the search for a roofing company ensues, you search google and you get pages and pages of results. So, what do you look for exactly? You look for a reliable company that has proven their longevity, Poe Roofing and Consulting has been in business since 1956. When you hire Poe Roofing and Consulting, you know exactly who you are hiring since we don't hire any subcontractors. We specialize in serving Brevard and Miami-Dade counties; however, we serve the whole state in its entirety. Not to mention, we are the preferred roofer of U-Haul.
How to Pick a Good Roofing Company
Choose a local company – Hiring a roofing company that is local has a few benefits worth mentioning. When the company is local you know how to contact them via phone or address at all times, you can physically go to the address yourself. Make sure the company has a good reputation in the community and check out their reviews/testimonials. Don't hire a company that has recently shown up from out of town.
Check for Insurance – The company you choose to perform work on your property should be able to show you proof of insurance. They need to have liability and worker's compensation insurance. You can even call their insurance company to ensure their certificates are valid. Doing so will offer you protection from any related accidents that take place on your property, it also protects you if there is an issue with your roof in the future.
Get Details in Writing – Ensure that all aspects of the job are well understood. Taking notes and having copies of all paperwork and contracts will protect you.
Don't pick a company solely based off price – We all want a low price and to be able to save as much money as we can. When repairing or replacing your Miami roof, you don't want to underestimate the quality of work that can come from a company with cheap prices. When it's all said and done you get what you pay for, be sure you are hiring roofers based on the quality of work they do.
When searching for a roofing company in Melbourne, Fl., you should feel comfortable enough to ask them everything you need to know. If they avoid your specific questions regarding any aspect of the job like: warranties, products, etc., run in the opposite direction. Remember that the professionalism you experience from our team in the beginning of the process, will likely carry on throughout the entire process. Call Poe Roofing and Consulting for a reliable, long-standing company filled with knowledgeable roofers. Our roofers treat each and every customer like it was our own roof we are repairing or replacing, with care and attention to detail that is unparalleled. We keep up with the latest and most innovative roofing products available on the market. Fill out our contact form or give us a call to set an appointment.