5 Potential Signs of Roof Damage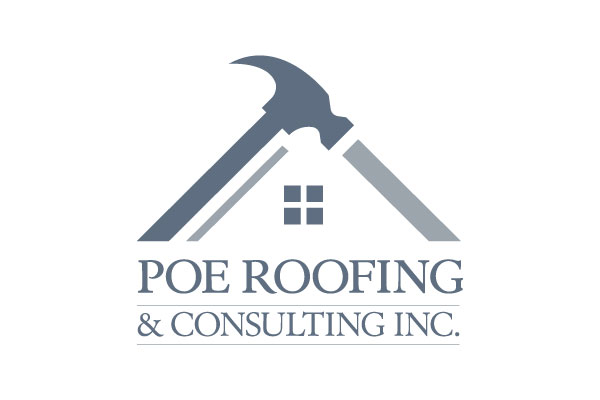 Posted: December 2nd, 2021
Whether it be from winds, fallen debris, deterioration, or lack of maintenance, there are many ways your roof can sustain damage. Sometimes, issues are put off initially, especially if they seem minor. However, overlooking a minor issue is not good because it can lead to a more serious issue that will lead to costly repairs, inconvenience and can be potentially harmful.
As Floridians, residents of Brevard and Miami-Dade County are aware of the importance of roof maintenance and upkeep. As the end of hurricane season is approaching, we're very happy to have not yet experienced a major hurricane in 2021, and hopefully it stays that way. Despite the absence of a major hurricane, you may suspect your roof is damaged. Here are some popular causes that can lead to roof damage.
Is My Melbourne, Fl., Roof Damaged?
1. Declining Roof Flashing – If there is a suspected or known issue with the roof flashing, its best to get it inspected and remedied quickly. In waiting, you risk a costly repair. Flashing adds to the protection of your home and assists in leak protection. When flashing breaks loose or is installed incorrectly the roof is weakened and contents inside the home or business are vulnerable to water damage and more.
2. Accumulation of Roof Debris – When excessive amounts of debris (like leaves, palm fronds, dirt, sticks, etc.) collect on your rooftop issues with water drainage and gutters/downspout blockages can occur. Additionally, depending on the roofing material and slope, ponding can occur. Ponding can lead to premature membrane failure and decomposition which can attract algae and mold growth.
3. Clogged Gutters – Clogged gutters can lead to a variety of problems like drainage issues, leaks, and more. Another consequence of clogged gutters is standing water, and in Florida, we know that standing water can attract mosquitos. Standing water can also lead to algae, mold, mildew growth and rot. To avoid any of the these issues, its recommended to get your gutters cleaned 1-2 times a year, especially after a storm or at the end of a rainy season, like the summer months experienced in Brevard and Miami/Dade Counties.
4. Lack of Maintenance – No matter the time of year, a common cause of roof damage is the lack of maintenance. We see it all too often, a roof that goes years without maintenance or annual inspections leads to repairs and in some cases new roof installation or replacement. When you do business with Poe Roofing, you can rest assured your roof will receive the proper maintenance needed.
5. Poor Installation – Improper installation is one of the leading causes of roof system failure and costly repairs. It's important to do your research and pick a company that puts the customer first. A company that has great reviews/happy customers, a good team and is properly licensed and insured. It's crucial to have your new roof installed or replaced by experienced experts, Poe Roofing is the company for the job.
If you have any questions about potential roof issues and how our team can help, please fill out our contact form or give us a call at 321-795-5448 in you are in Melbourne, Fl., (Brevard County) or 305-278-8132 if you are in Miami, FL. Whether you have a shingle roof, metal roof, tile roof, flat roof, etc., and need a roof repair or replacement on your residential or commercial property, Poe Roofing & Consulting has you covered.