Insurance Claims Assistance For Roof Damage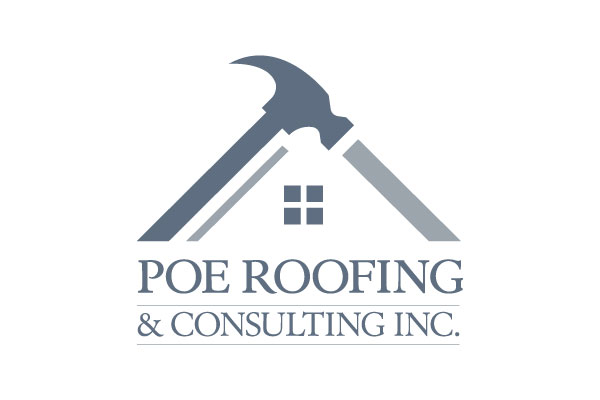 Poe Roofing & Consulting can get your claim approved! Contact us today to schedule a free roof inspection.
Claiming roof damage with your insurance company can be a stressful process. You don't know exactly what information you need and even after spending hours collecting all the photos and documents they could possibly ask for, your claim is still denied!
Serving Brevard County & Miami-Dade County Florida
Poe Roofing & Consulting has been in the roofing business for over 60 years. Originally started in South Florida, we now operate two locations in Miami & Melbourne. We have been working with insurance companies to get our clients claims approved for decades. We understand exactly what information your homeowner's insurance needs to get your claim approved fast. Most of the insurance companies in South and Central Florida do not have the insurance claim experience that you will get with Poe Roofing.
Contact us for a free inspection of your roof and let us help get your claim approved.
Should I Call the Insurance Company Before Getting My Roof Inspected?
While you may be inclined to immediately contact your insurance company when your roof is damaged, you should first call us. In many cases, when your roof has suffered moderate to severe damage, having your roof replaced is the only way to handle the "repair". But it can be difficult to get your insurance company to approve a claim for a full roof replacement.
Insurance companies want to pay out the least amount possible. We know how insurance companies operate, which is why we have several employees on our staff that have experience working with claims adjusters, and Xactimate Software, an insurance claims estimating software.
Xactimate is the most comprehensive property claims estimation software available to the roofing industry. It is because of our decades of knowledge with insurance claims assistance that we not only guarantee we'll get your claim approved, but we are also able to help 99% of the customers that come to us with claim denials.
We are able to ensure your claim will be approved because we understand the process involved and the details required by insurance companies.
The Claims Process
When your roof has been damaged, the first thing you want to do is call us for an inspection. We will thoroughly inspect your roof and put together a detailed estimate of what is needed to repair your roof, including the cost of materials and labor.
We will then submit your claim to your insurance company. They will send out their own insurance claims adjuster to perform an inspection of your property. We will work with the claims adjuster and make sure to be there for the inspection.
Once your claim is approved, the insurance company will issue payment and we can begin working on your roof. Whether it's roof repairs or a full roof replacement, we will get the roof work done quickly and efficiently!
Insurance Claims for Storm Damage Repair
While roof damage is the most common type of insurance claim we deal with, it definitely isn't the only type. Living in Central & South Florida, dealing with tropical storms and hurricanes are just part of living here. Sometimes, your home or business can be damaged, no matter how much preparation you do. The exterior of your home can be seriously damaged by severe weather which can become costly to repair and not to mention, stressful!! Having homeowners insurance can provide relief, knowing that you will be covered for the majority of repairs, if not all of them. One key factor is working with a knowledgeable company that has the experience needed to not only make the repairs, but deal with the insurance company and make sure your claim is approved for the full amount.
Poe Roofing & Consulting has the experience to handle your storm damage claim from start to finish. If your roof wasn't the only part of your home damaged, we can handle most, if not all of the repairs ourselves. We are licensed and certified as a roofing and building contractor in the state of Florida. For over 60 years, we have built a reputation on the quality of our work and customer service.
If your roof has been damaged, call Poe Roofing & Consulting today.